What is the MWRD?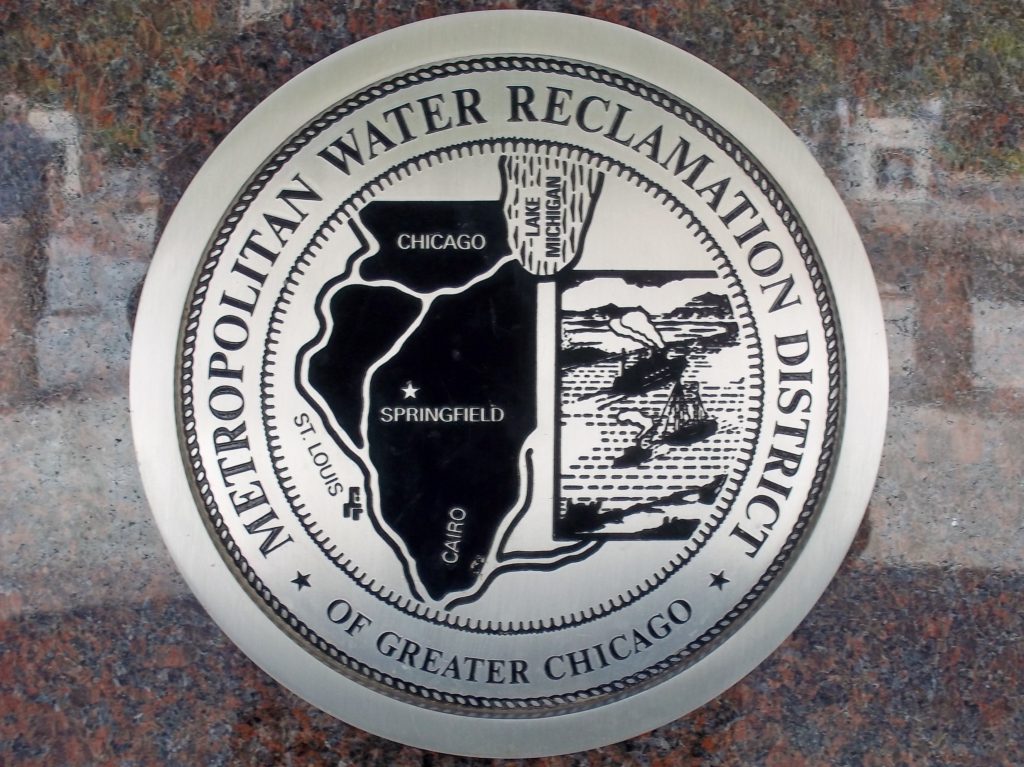 The Metropolitan Water Reclamation District of Greater Chicago, though unfamiliar to some, is a government agency with massive importance. Its primary focus is on the reclamation and treatment of wastewater and sewage, as well as the mitigation of floods.
Ever since its 1889 founding, the MWRD has worked tirelessly to ensure that Chicago has the necessary infrastructure for its climate and natural environment. In 1900, the MWRD made huge strides by reversing the flow of the Chicago River in order to protect the cleanliness of Lake Michigan, the source of the city's drinking water. More recently, in 1972, the MWRD began work on the Tunnel and Reservoir Plan (TARP or "Deep Tunnel"), which ultimately established 109 miles of tunnels that manage and transport rainwater to reservoirs. To this day, it is one of the country's largest and most extensive civil engineering projects. TARP was a monumental effort towards the reduction of pollution in our waterways.
The extraordinary geographical location of Chicago, on the banks one of the largest freshwater sources in the world, necessitates a proactive management body like the MWRD. Moreover, the frequency of floods in our city is steadily rising, which demands further efforts to engineer wastewater solutions.
For more information, visit www.mwrd.org.