---
---
Chicago and Cook County sit on the Great Lakes which contain 21% of the world's surface fresh water, and 90% of the U.S. water supply. It is vitally important that we continue to protect this valuable resource. MWRD plays a crucial role helping to keep our water safe. As we have recently learned, access to clean drinking water is often taken for granted. We must elect qualified candidates that are committed to protecting our water.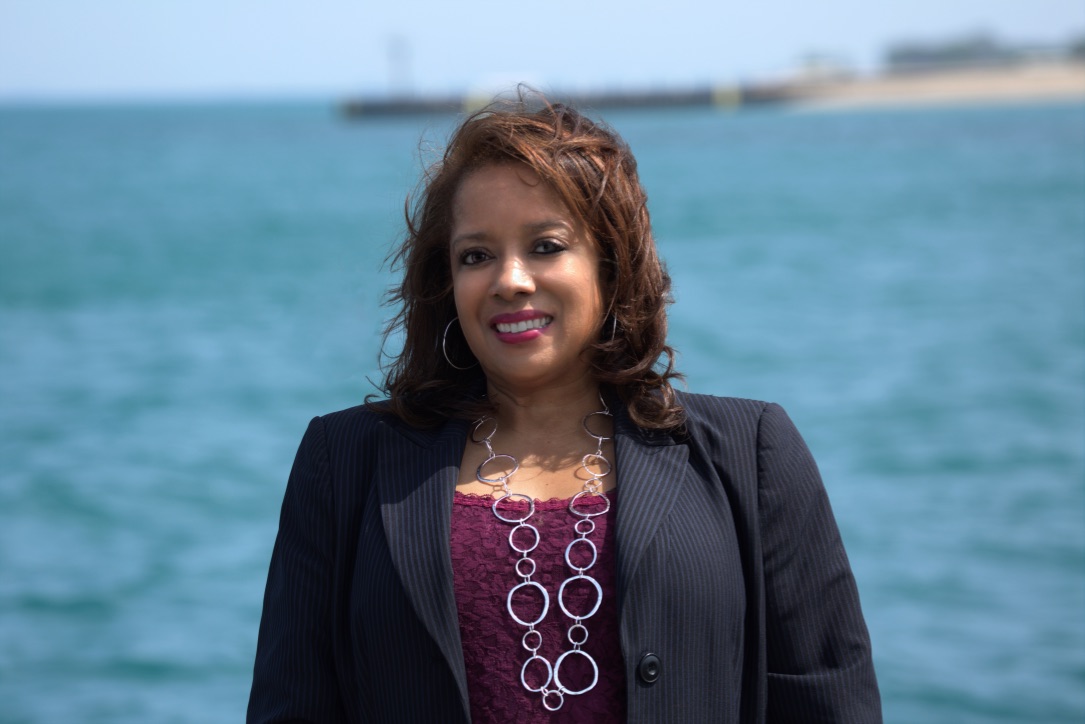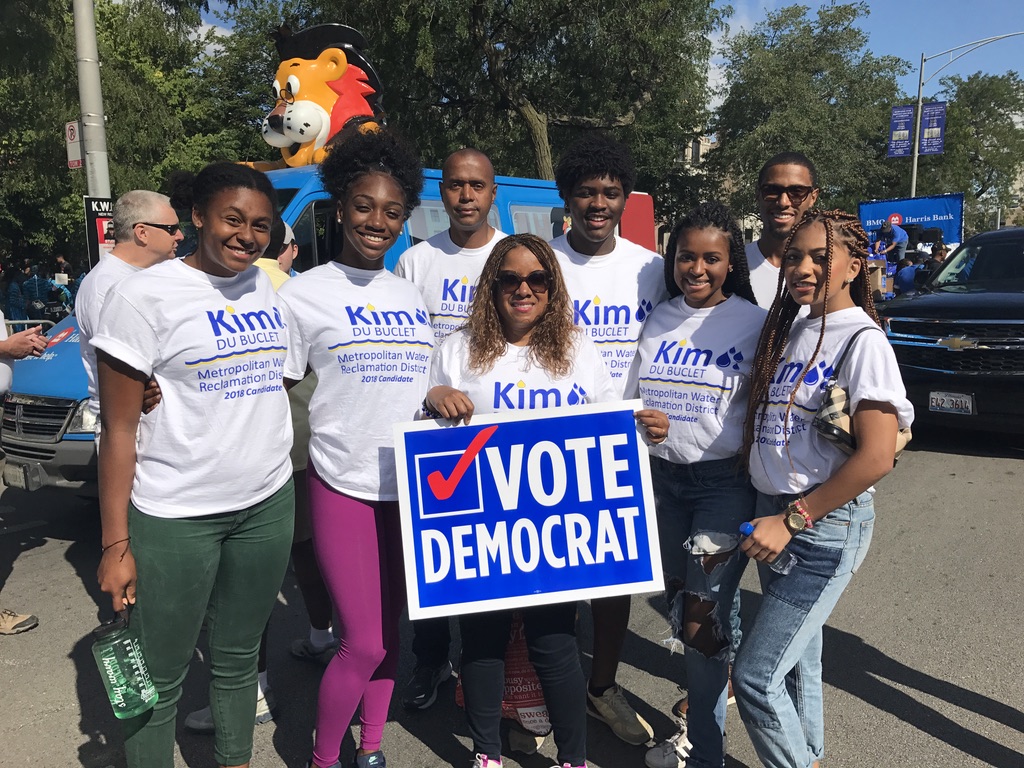 ---
Climatologists have projected that new weather patterns will emerge that could create record rainfalls in the Midwest in the near future. Already, we have seen record rainfall recently because of the shifting weather pattern that started in the 1960's. With this increased rainfall comes the threat of increased flooding.
Flooding causes damage to our health, property, and to the environment. While the MWRD has taken steps to help to mitigate flooding, chief among them the Tunnel and Reservoir Plan (commonly referred to as TARP or Deep Tunnel), much more must be done. Many Cook County residents continue to deal with flooding in their homes and working to find solutions to protect our homes from flooding is a critical responsibility of the MWRD.
Kim cares about the environment
---
As a State Representative, Kim was given a 100% Conservation Record from the Illinois Environmental Council. Kim has the experience, fortitude, and commitment needed to be an advocate for the environmental initiatives at the MWRD. Environmental guidelines are under serious attack by the Trump administration. We need strong local oversight to ensure our environment is protected.
If elected, Kim will find ways to increase Cook County's Green infrastructure. She is also committed to exploring system-wide changes, including disconnecting downspouts from the sewer system, installing new water meters, and advocating for greywater plumbing systems. Implementing these measures should result in less water entering our already overburdened sewer system. We can count on Kim to advocate for the importance of the proper disposal of medication which is a key health, safety, and environmental issue.
---
---